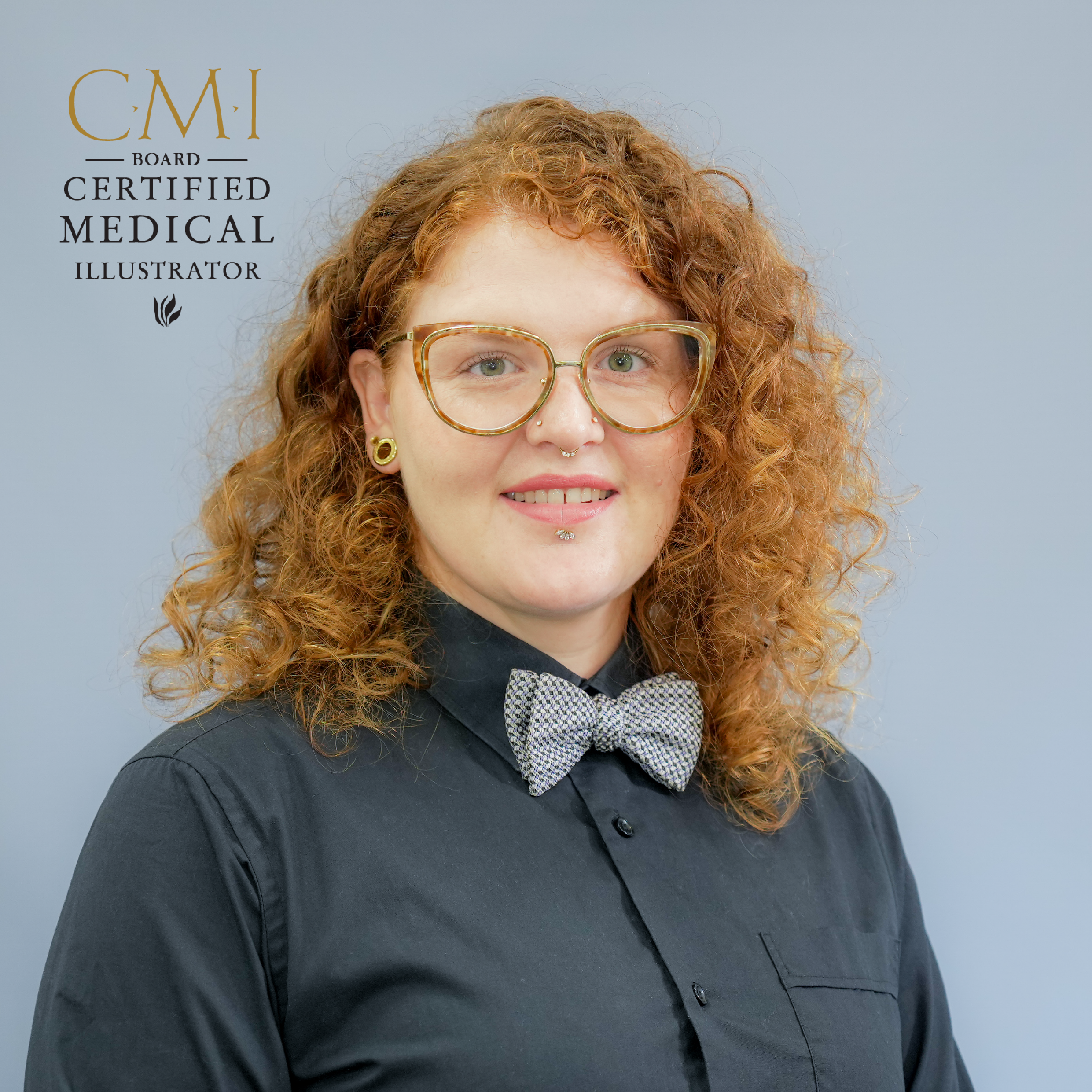 'For as long as I can remember I have been fascinated with a world hidden underneath our skin, one only visible to a small group of people. As a scientific Illustrator I am fortunate to now be part of that world and help translating it for others.'
Sarah Gluschitz, CMI (they/them) is a Scientific Illustrator currently working as an academic medical Illustrator at St. George's University.
About me

My name is Sarah Gluschitz (they/them).
I am a Scientific Illustrator and starting Tattoo Artist. Originally from Hamburg, Germany, I have lived in the Netherlands for 8 years and am currently residing on the island of Grenada, West Indies.
I speak German, Dutch, and English fluently, so don't hesitate to contact me in any of these languages.

As a global citizen and queer non-binary person, I believe in a holistic approach to safeguarding the LGBTQIA+ community and incorporating anti-racist practices into my life and my work. I believe that an anti-racist approach and actively reevaluating ourselves and our past critically, helps us to move to a more inclusive future.

Contact me for illustrations or if you'd simply like to connect, by sending an email to [email protected]

Photo: ©2023, St. George's University
Education and Certifications
Board Certified Medical Illustrator (CMI) since July 2023.

I graduated with honours in 2018 with a Master of Arts in Scientific Illustration from ZUYD University of Applied Sciences and Maastricht University, Maastricht, The Netherlands.

I attained my Bachelors of Arts in Interactive/Media/Design in 2016 from the Royal Academy of Arts, The Hague, The Netherlands.

Download my master thesis here.
Download my bachelor thesis here.



About my work

Download a pdf of my shortened CV here.
Download a pdf of my portfolio here.

I currently work as an instructor in Medical Illustration at the Center for BioMedical Visualization at the Department of Anatomical Sciences at St. George's University (SGU). My work for the University focusses on creating research illustrations, lecture material, human cadaver dissections, as well as teaching select courses to faculty and students alike.

In the past I have worked as a visiting researcher for ENAC University in southern France and continue to collaborate with many researchers from all over the world, including the Netherlands, France, United Kingdom, USA, Brazil and Germany.

Scroll down to read testimonials given by people that I've worked with and students that I've taught.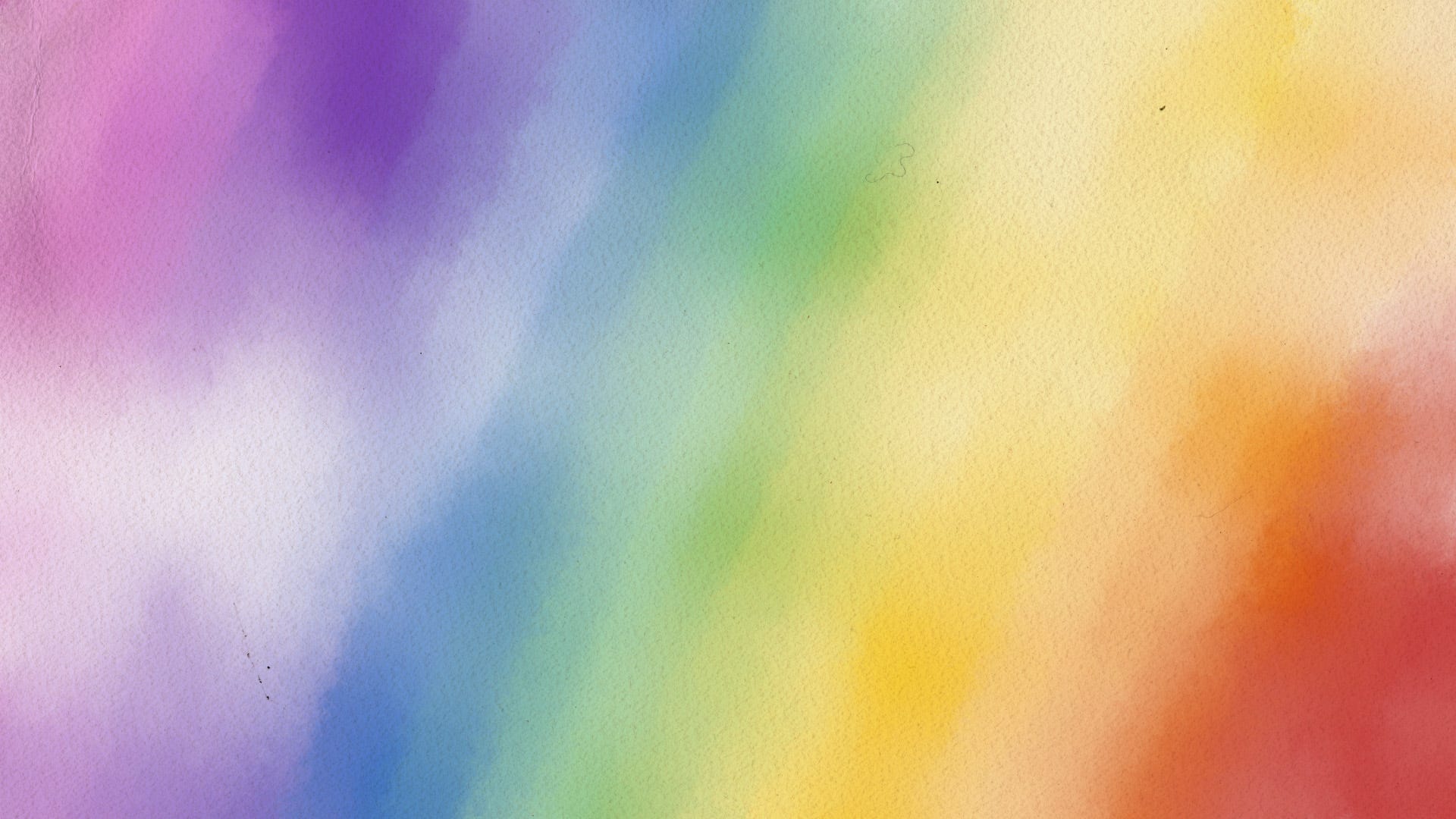 'Thank you for the congratulations and for three well-planned and executed sessions! I truly enjoyed working on this along with your guidance.
You and your team's friendliness and approachability were deeply appreciated throughout the process, and you truly made it a great experience with your charismatic personality.

Thanks once again for taking the time to coordinate this and to teach us. It was the most fun of all the sessions.'
Student
of Post Graduate Course Medical Education Spring 2022, SGU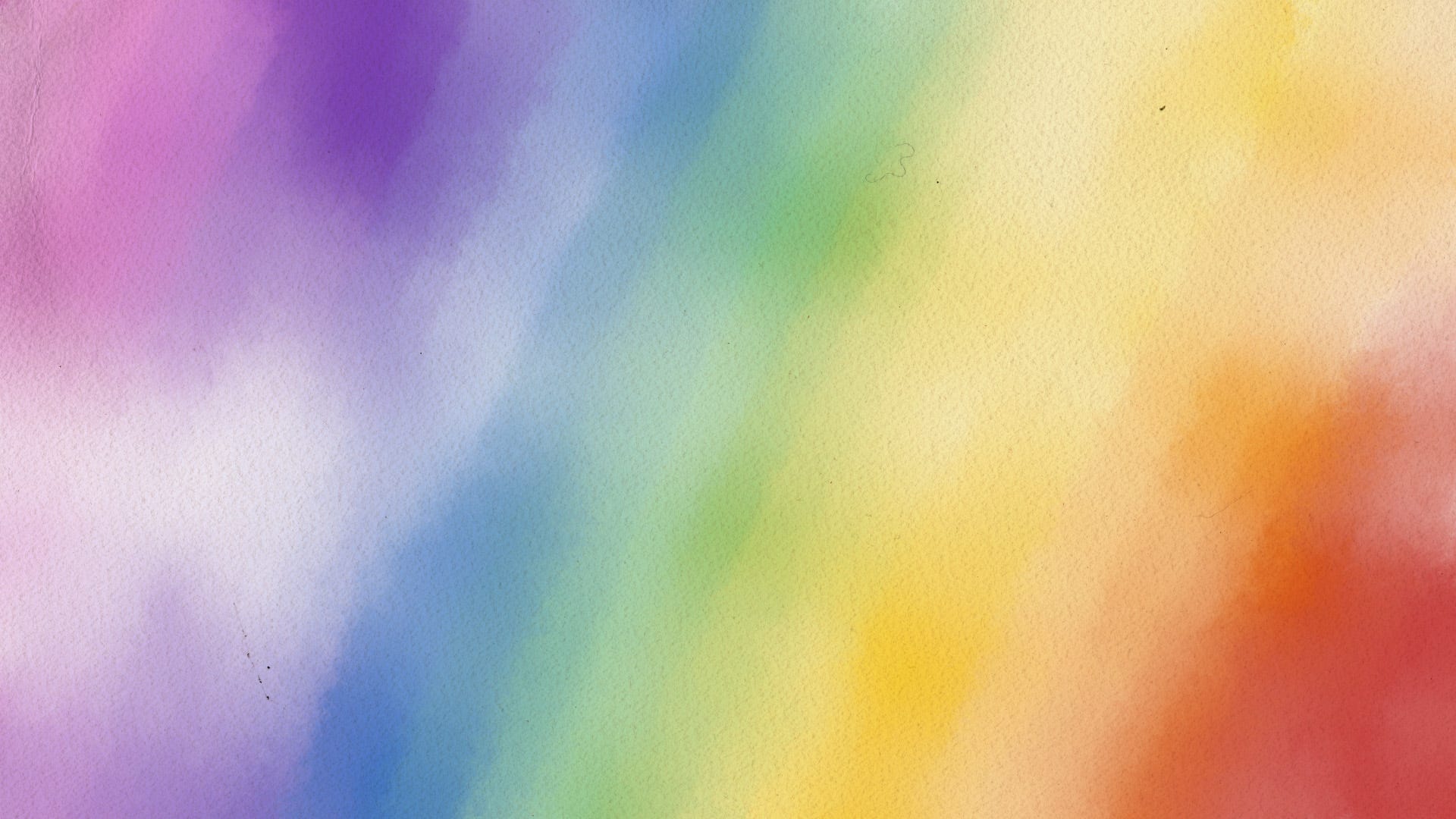 'You [all] are absolutely fabulous! Yesterday was the culmination of many long hours of hard work and our first round of sessions with our growing group of professionals intent on making the world a better place.

I applaud all of you for your contributions to a session that I believe we should all be proud of: Sarah, [and other faculty] I have so much to be thankful for. To those who brought their A game with ideas, those who used their Insight to push us to go further and for acceptance that we all do not need to agree for this to be great!'
Sacha Pierre
Instructor, SOM Term 3/4 Advising Coordinator, SGU
Academic Advising Development and Support, SGU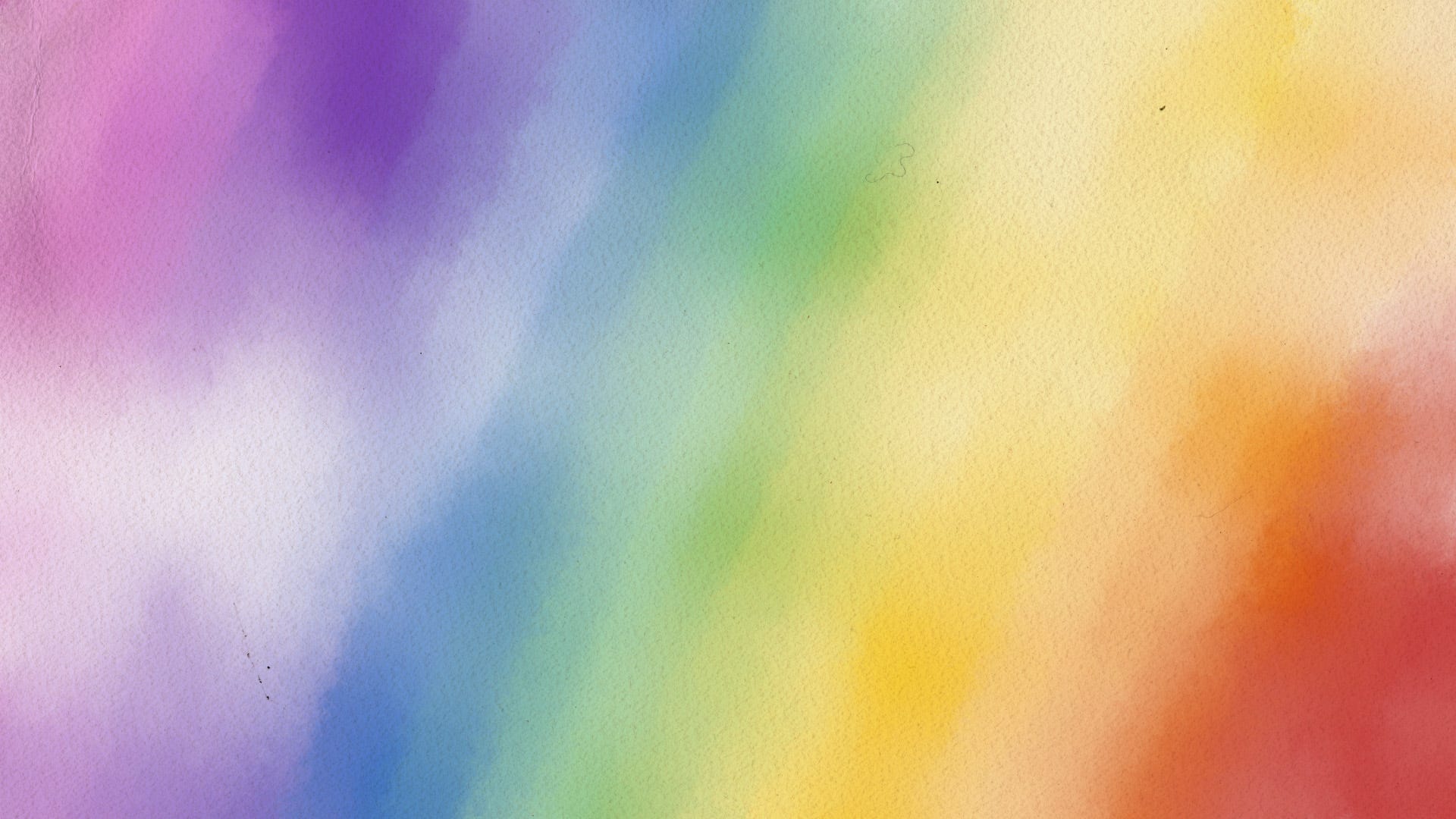 'On behalf of our students and supervisors, I would like to extend our appreciation for the amazing work done by you on the [poster]. The endless hours that you have spent working on these [poster], and the skills that you have shown has impressed us.
We would not be able to do this without your support and valuable skills.
Thank you once again for all your work.'
Dr. Tarek Almabrouk, PhD, MSc, MBChB
Lecturer, SGU
Associate Course Director of BIOL460 module, SGU
Associate Course Director of Research, SGU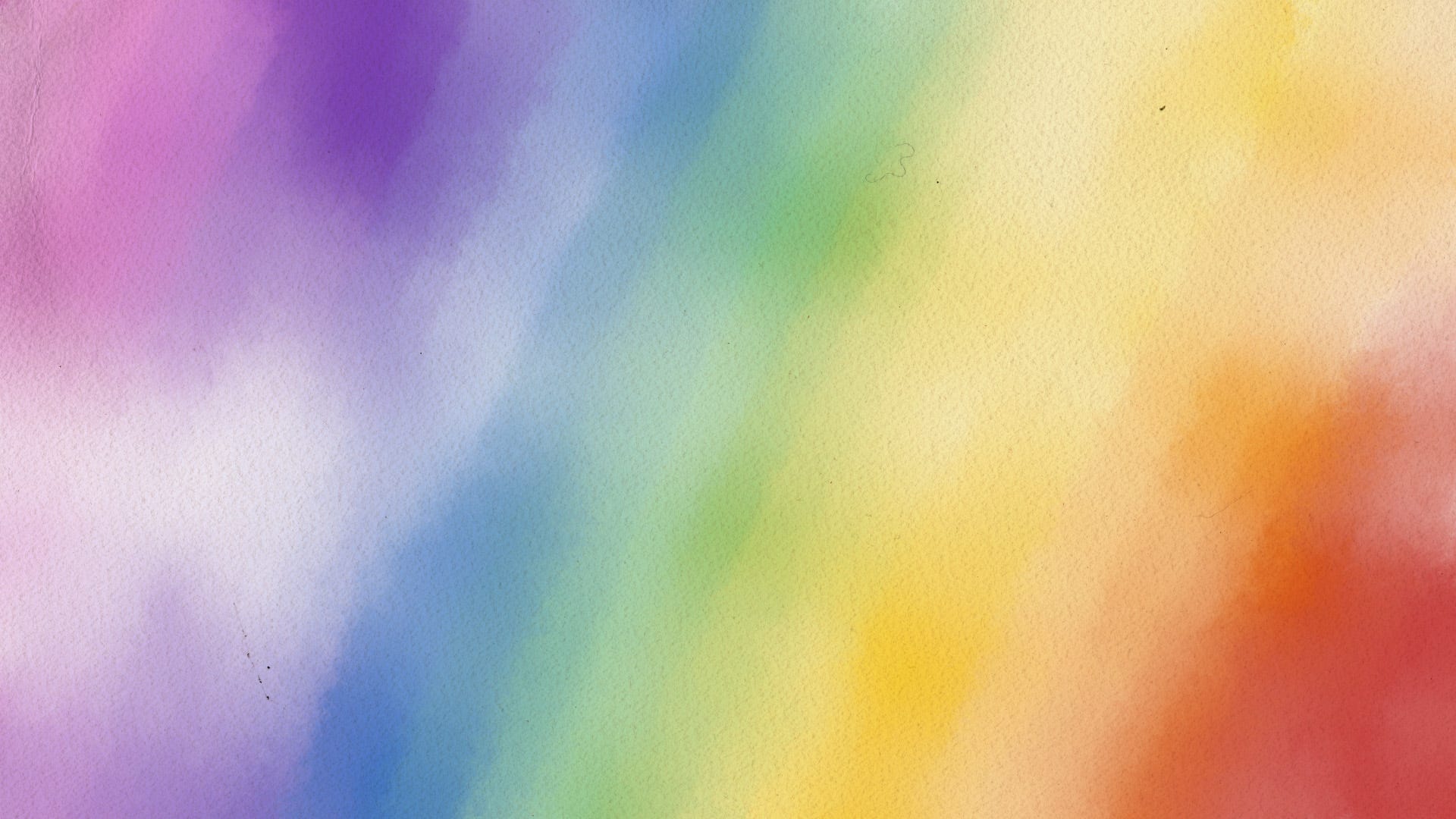 'Thank you for your awesome illustration works. The visual presentation enabled to powerfully deliver our idea in the article. It made the article more vibrant aspect.'
Woong Kee Baek, MD. MBA
Clinical Instructor, SGU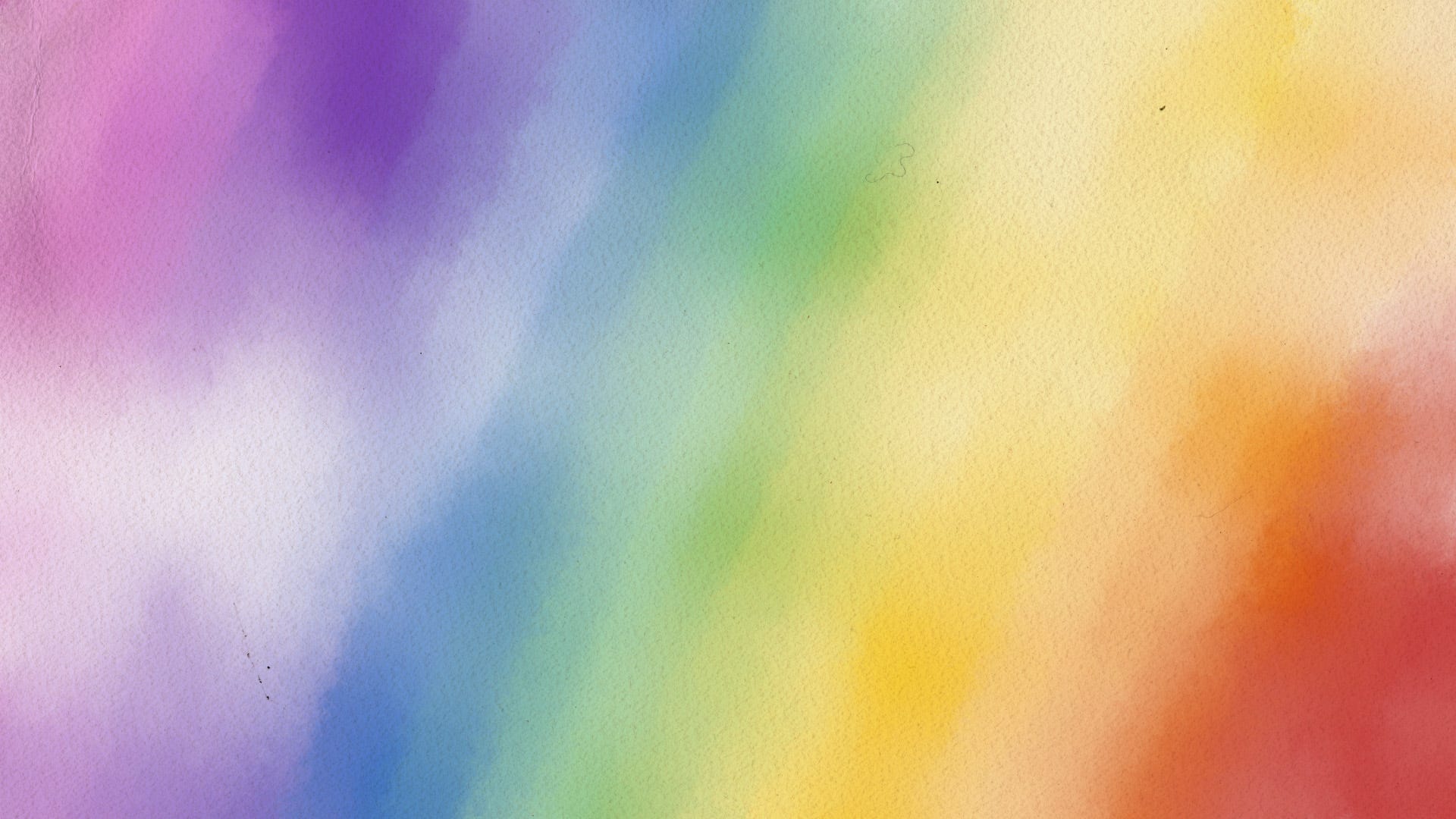 'THANK YOU for the poster work you did for us; they all look great, and we can't wait to start using them.'
Luana Minors
President GSPCA
Grenada Society for Prevention of Cruelty to Animals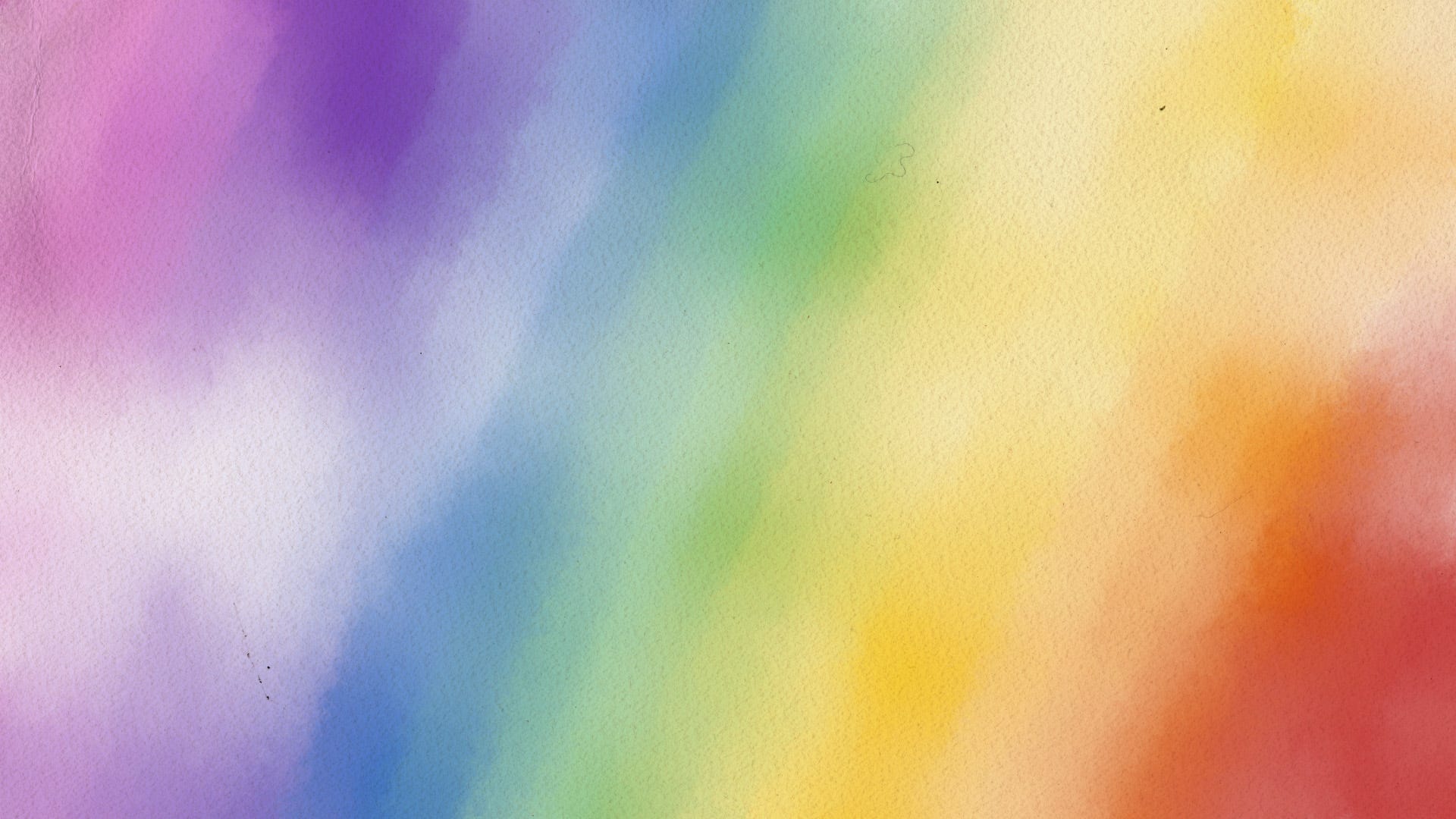 'Thank you so much for a great workshop today - I think you will be getting a lot of requests for help! This is the best attended workshop that I think we've ever had and I could tell from the questions and engagement of participants that it was really useful.'
Tracy Penny Light, PhD.
Professor in Educational Services, SGU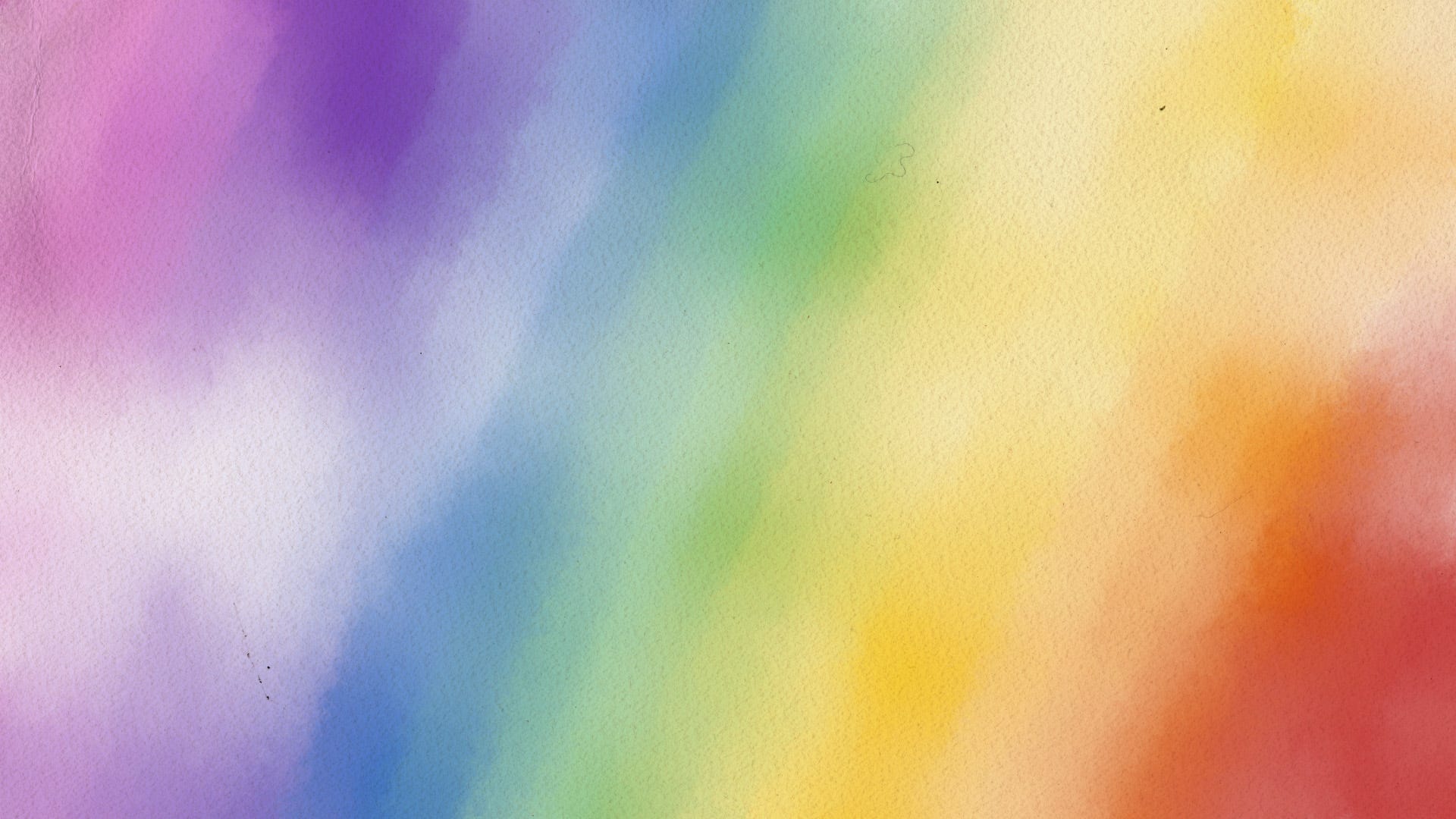 'This is just perfect. Can't thank you enough for this. You have been an amazing help.'
Rohit Gupta, MD.
Instructor in Microbiology, SGU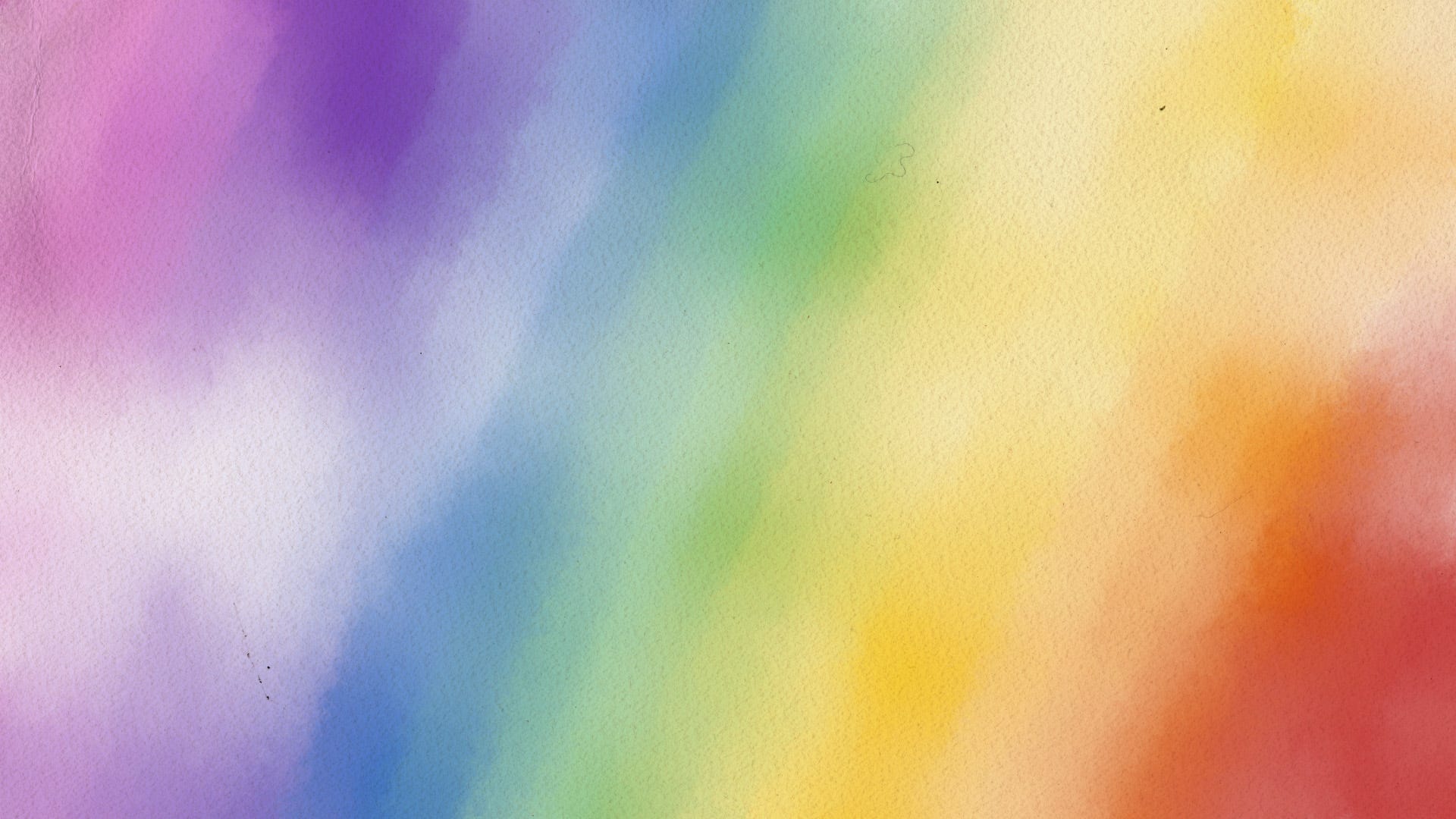 'Love it.'
Dr. Robert Hage, MD.
Professor in Anatomical Sciences, SGU
Co-Chair of the Department of Anatomical Sciences, SGU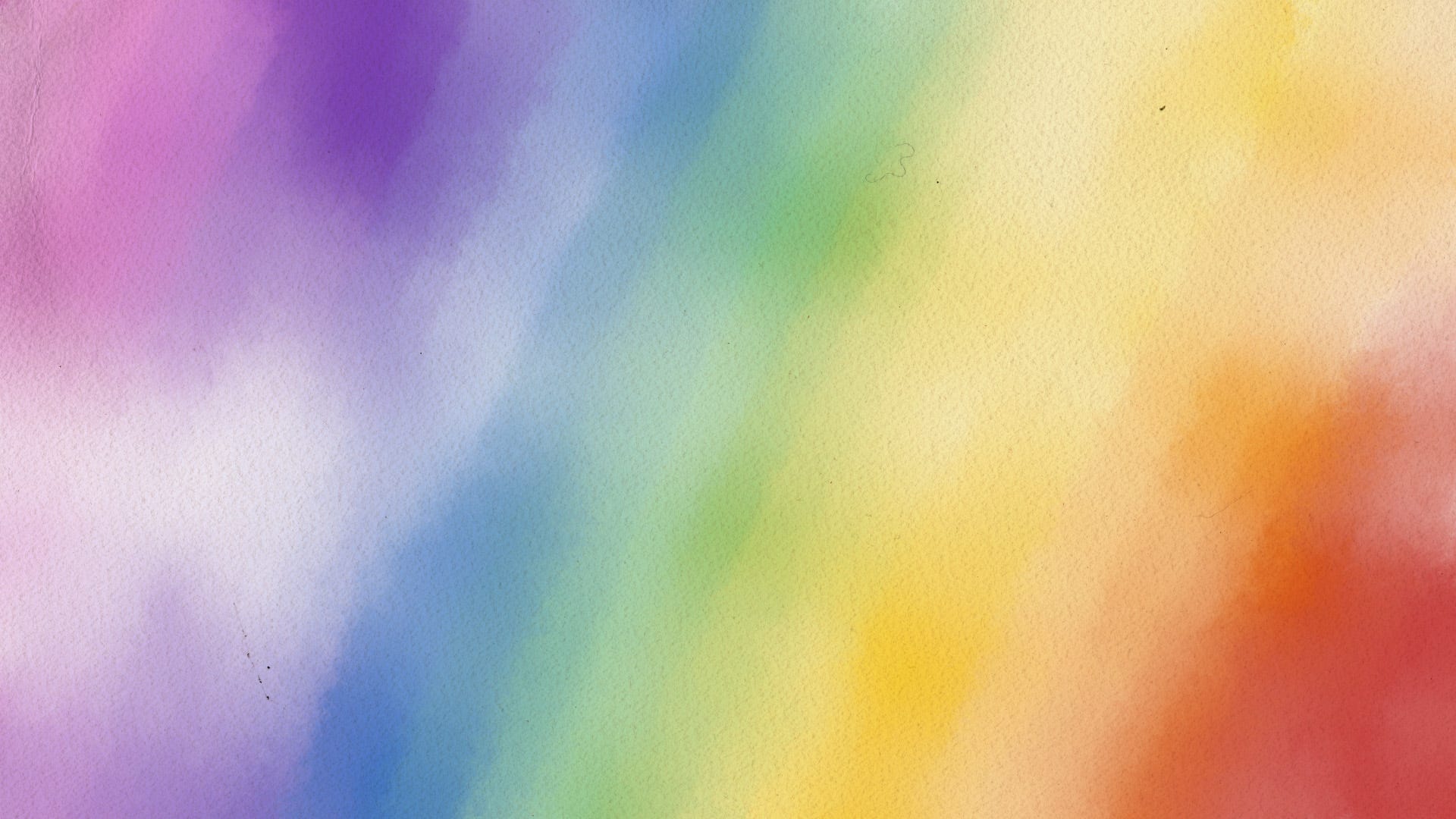 'Thanks to you for coming with such an amazing class. The poster looks great.'
Student
Justice, Art, and Medicine (JAM) - A DEI Selective Spring 2022, SGU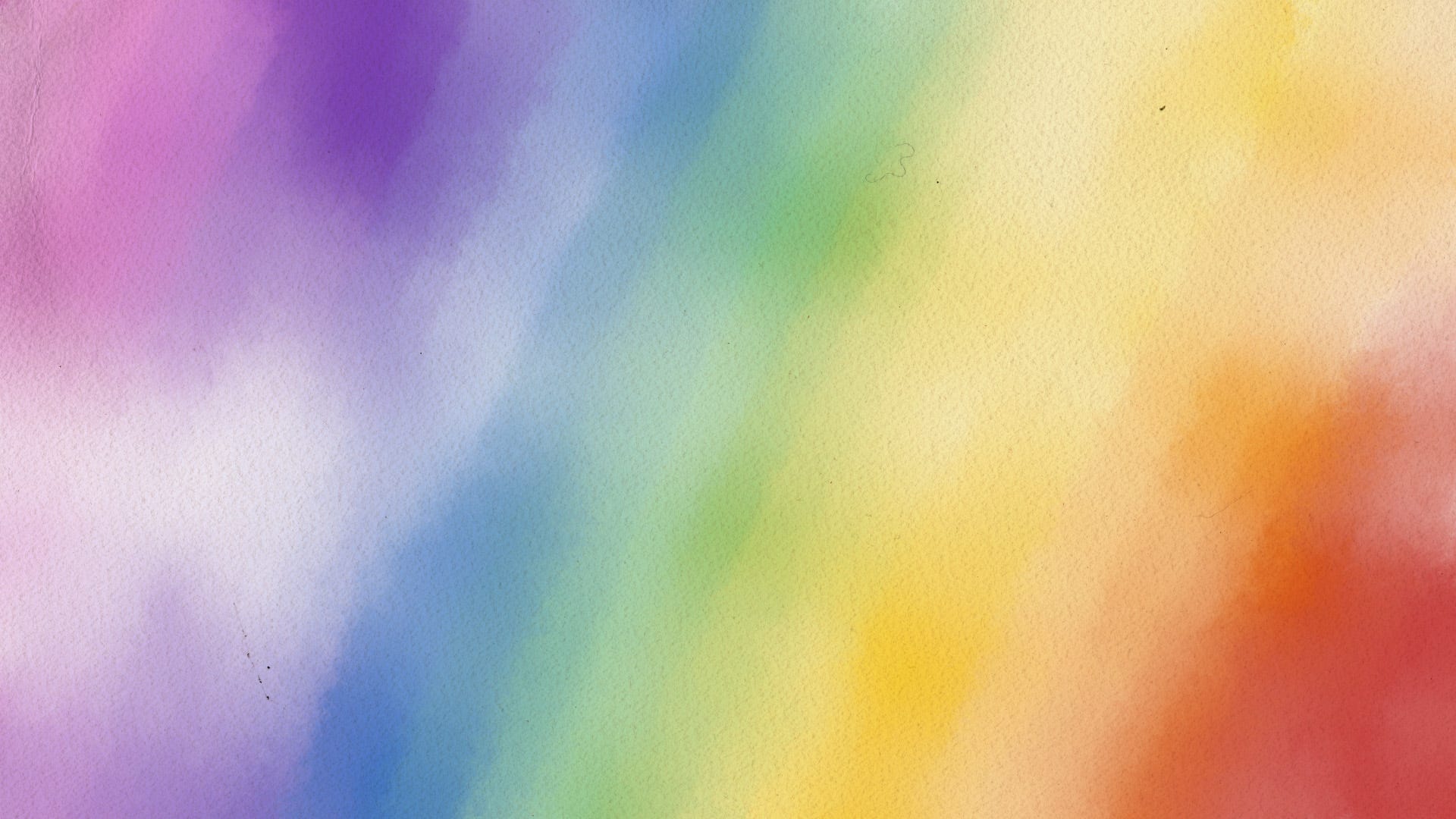 'Thank you so much for a great selective and a wonderful time meeting new people.
I found it extremely beneficial!'
Student
Justice, Art, and Medicine (JAM) - A DEI Selective Spring 2022, SGU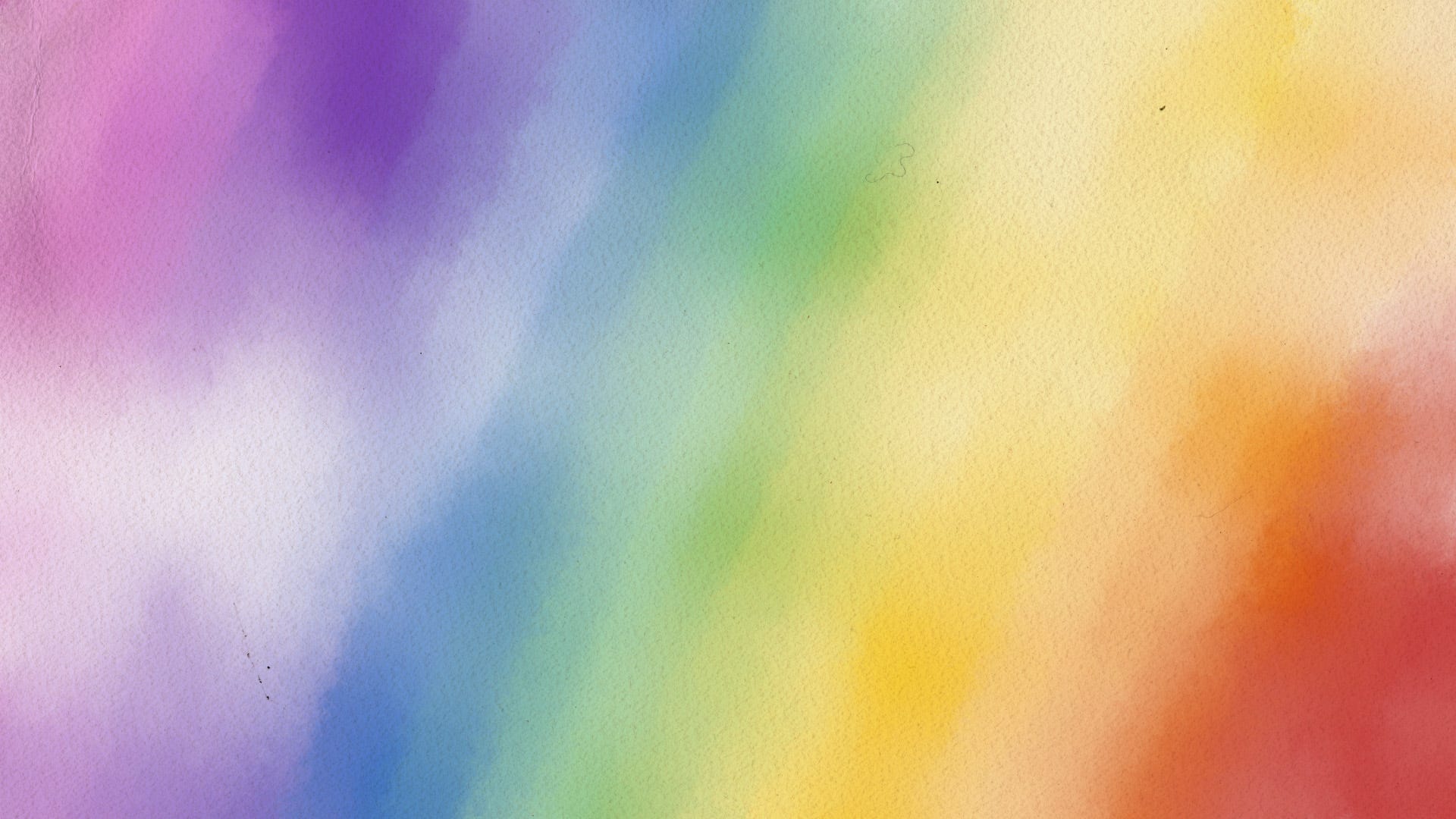 'I am delighted, and happy! I think that Sarah did a stunning work with this! Very happy with how it turned up in the end!'
Dr. Noemi Procopio, PhD, MSc,
BSc (Hons), FLF, FHEA, M. AAFS, M. AcISF, M. ISFG, MRSB, MCSFS
Senior Research Fellow in Forensic Science, Department of Applied Sciences, Northumbria University
Visiting Professor at Department of Health Sciences, University of Eastern Piedmont (Novara, Italy)
Visiting Scholar at Department of Anthropology, Texas State University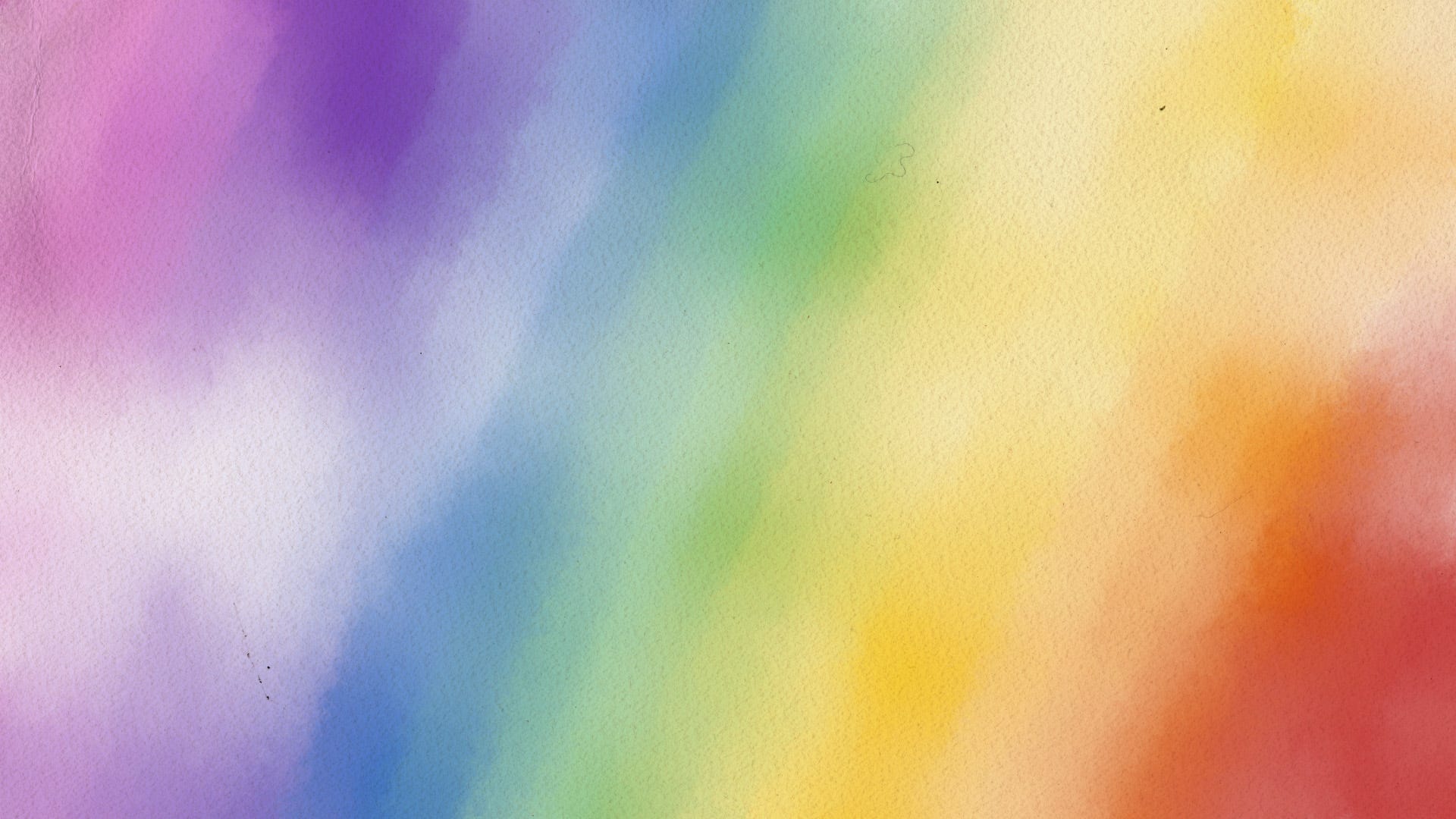 'I woke up talking about [the JAM Selective]. I am still amazed at these submissions and like Matthew, hopeful for the future and that "standard of care" will rise to the challenge.'
Andrea Blair
Student Accessibility and Accommodation Services, SGU
and co-facilitator JAM Selective, SGU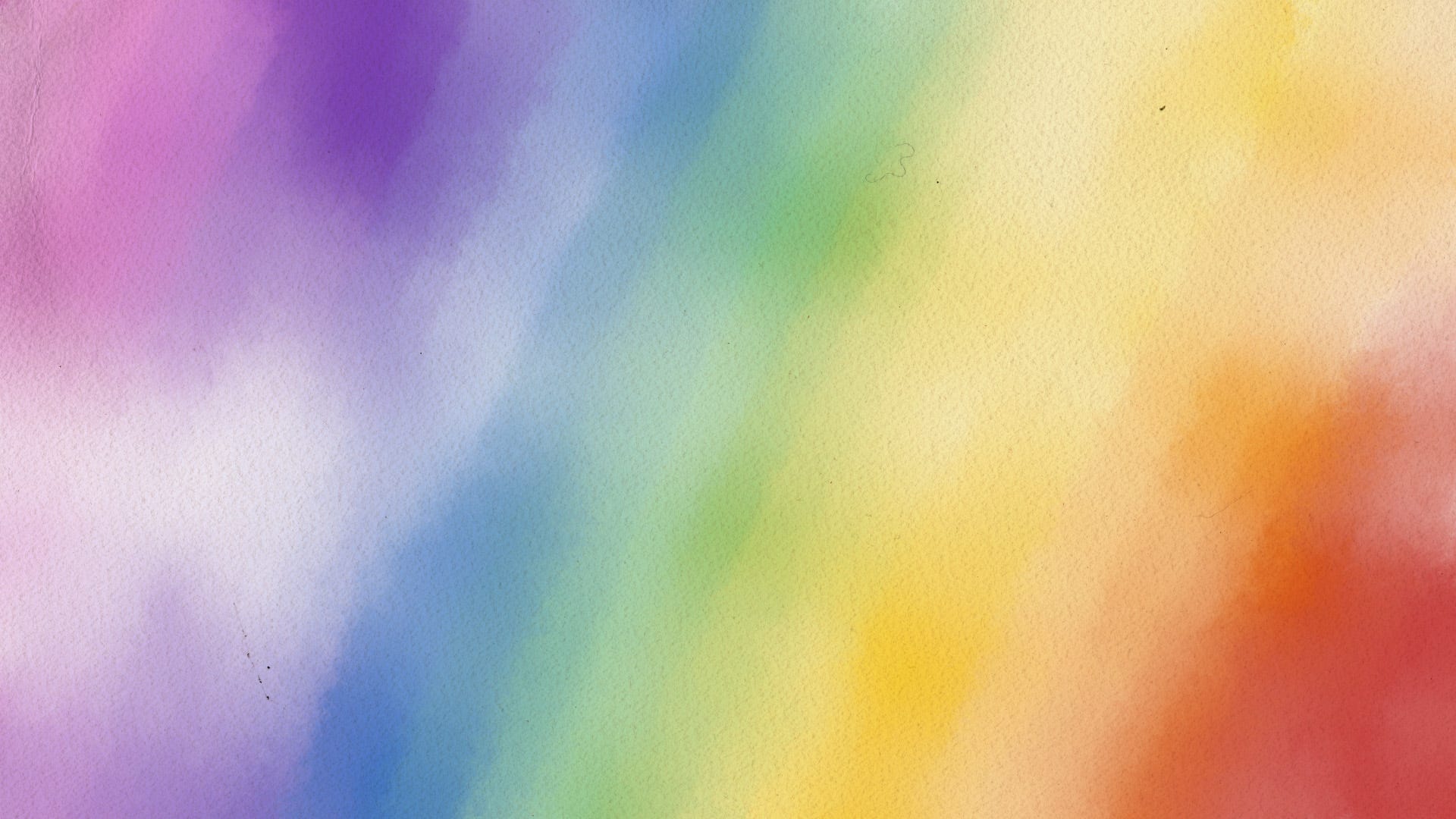 'Sarah Gluschitz has made incredible contributions to increasing diversity, equity, and inclusion for the SGU community. She is the faculty sponsor of Pride and Equality Group, is an active member of Diversity Equity and Inclusion Committee and Course Director for JAM Selective. The JAM (Justice Art and Medicine) Initiative has been a novel to bring together members of marginalized communities with a collective goal of improving fairness and kindness to others'
Tammy Sala
Chief Human Resources Officer, SGU

Sarah Gluschitz is the Recipient
of Values in Action Recognition Award!
for a Global Community 2022 at St. George's University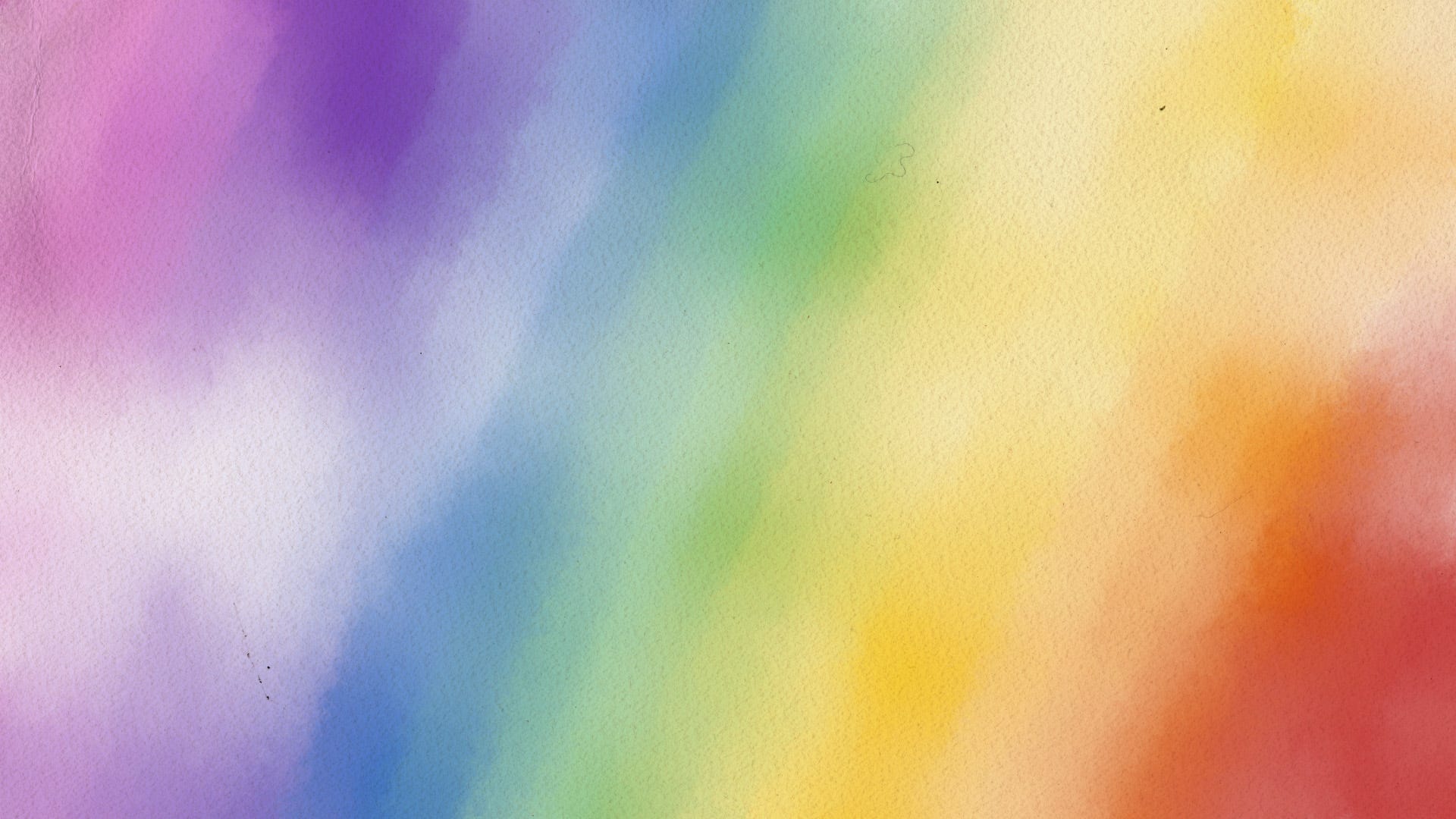 'This was great fun learning!! Let's keep encouraging our kids!'
Marielena Pirela-Rahaman
Teacher Westmorland School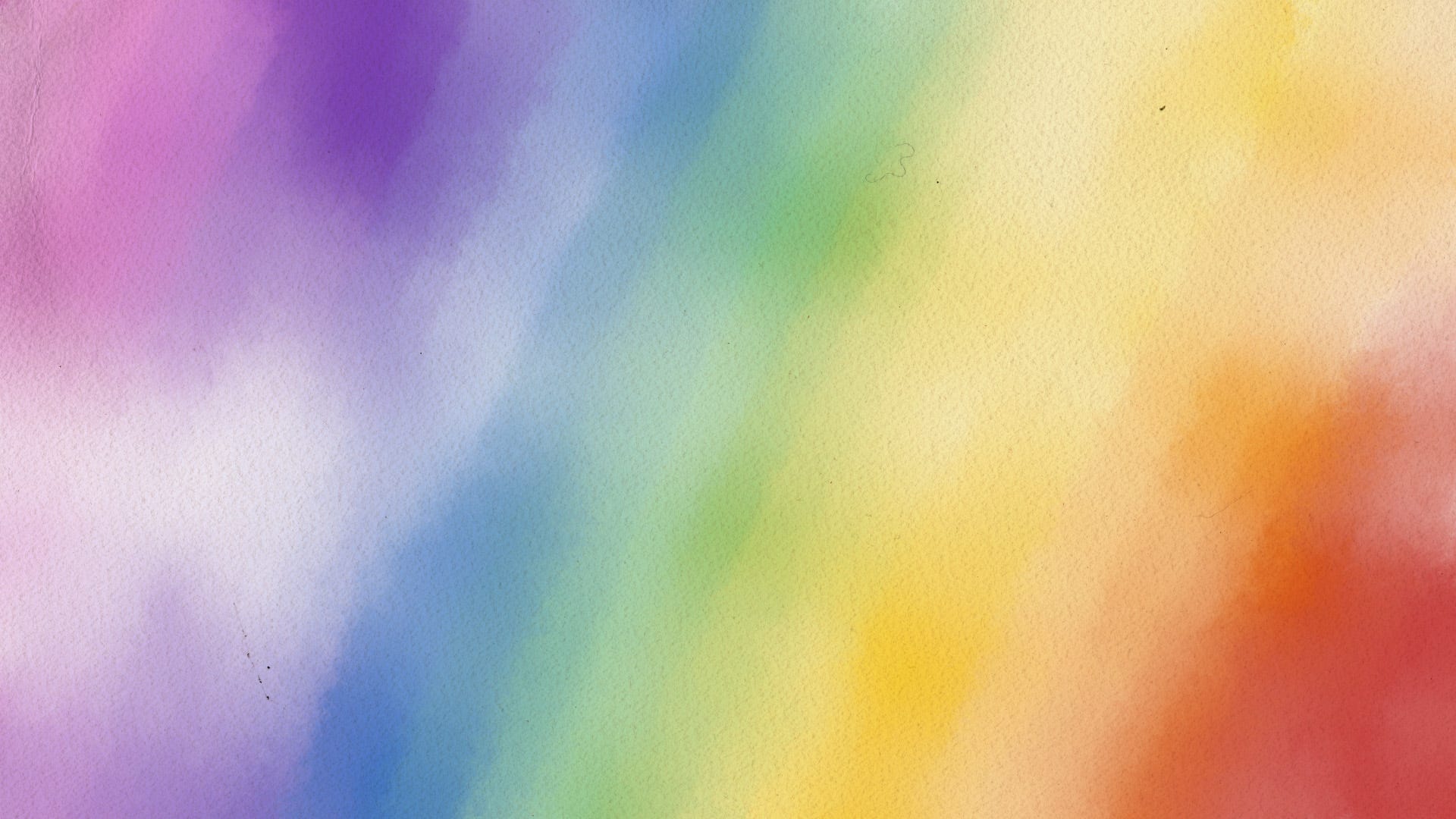 'Thank you for all your hard work and professionalism Sarah, we at the Emergency Medicine Club appreciate everything you have done for us.'
Matthew Carvey, BSc, EMT-P, FP-C, CCP-C, PNCCT
President of the Emergency Medicine Club, SGU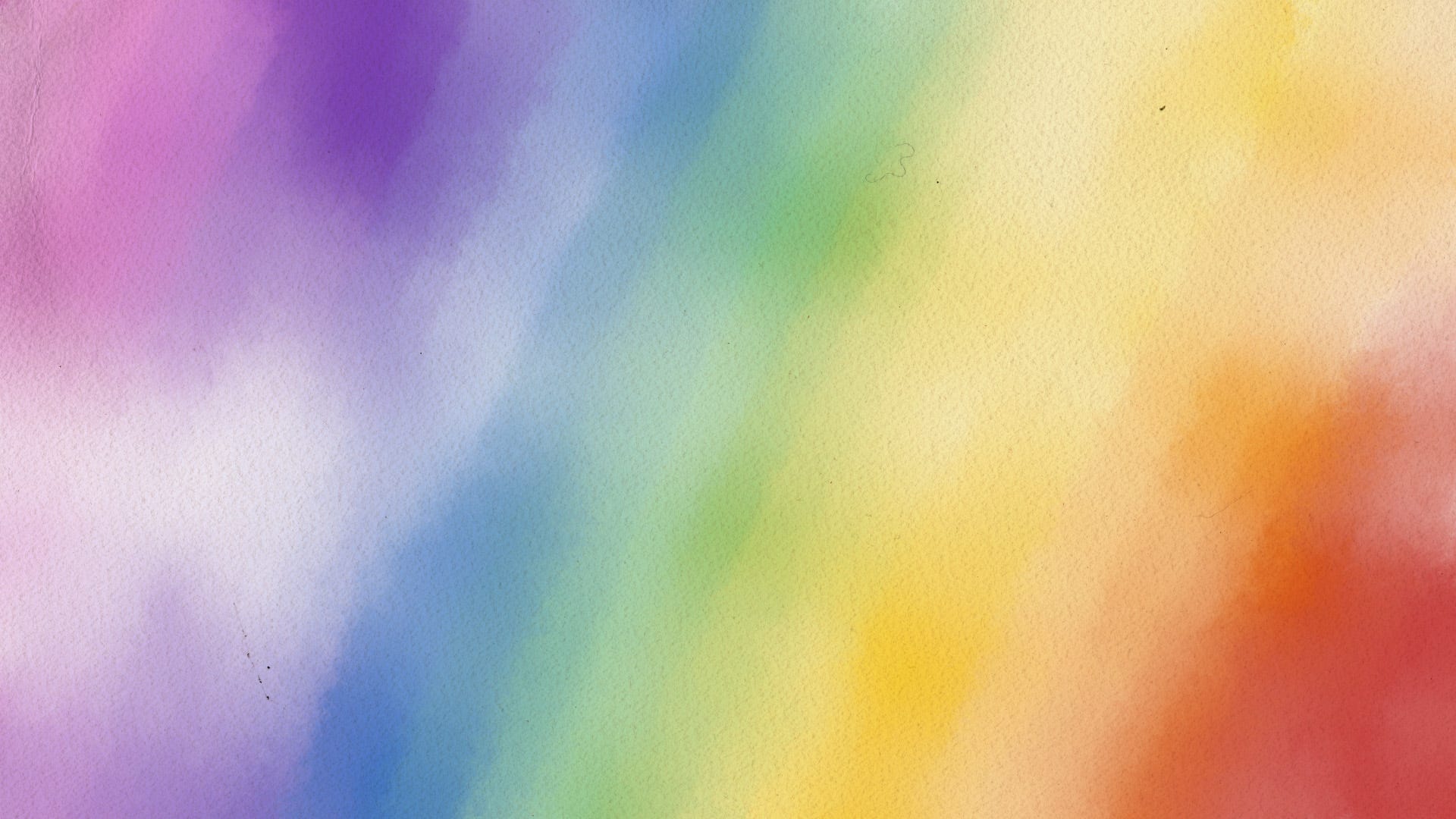 'Wow! Beautiful as well'
Dr. Guido de Croon
Professor, Micro Air Vehicle laboratory
Section Control and Simulation Department Control and Operations
Faculty of Aerospace Engineering, Delft University of Technology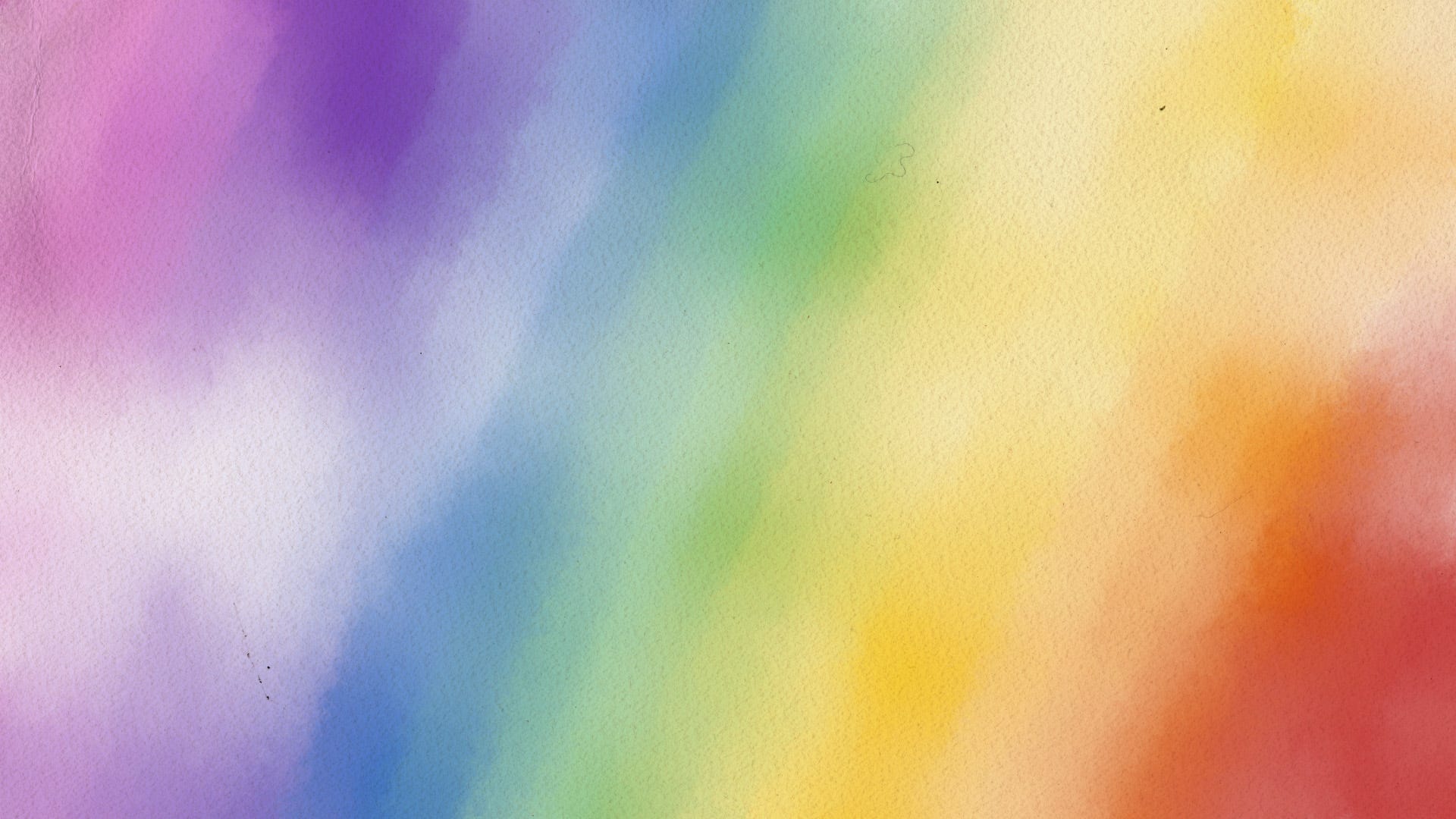 'Thank you so much for that presentation Sarah. I think you did a great job and it really was helpful.'
Marta Lanza-Perea, DVM, MSc
Associate Professor in Small Animal Medicine and Surgery, SGU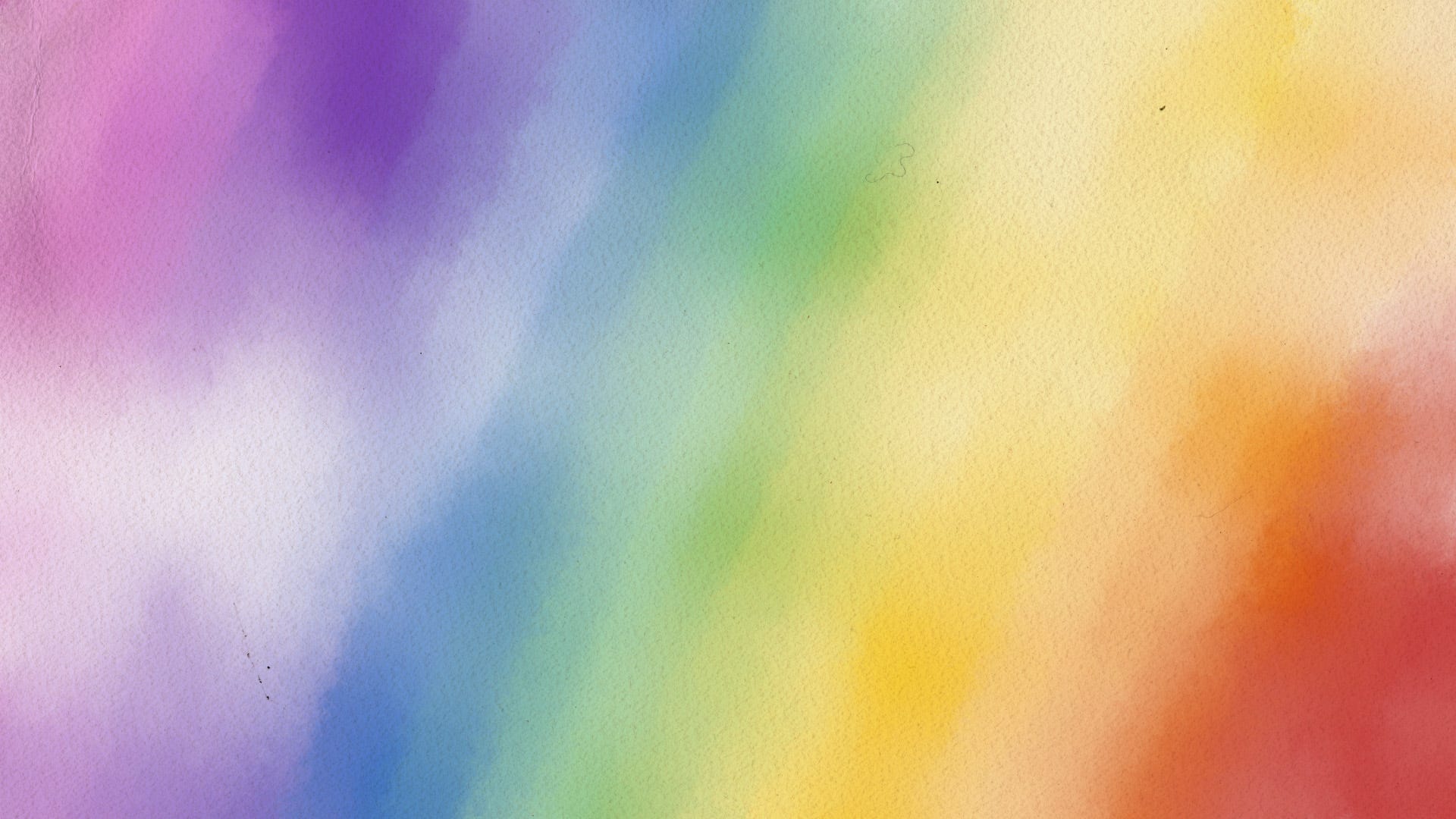 'Beautiful. Fantastic work.
I like it a lot. Thank you very much'
Marcos Ceilio de Almeida, MD.
Researcher in Genetics and Morphology, SGU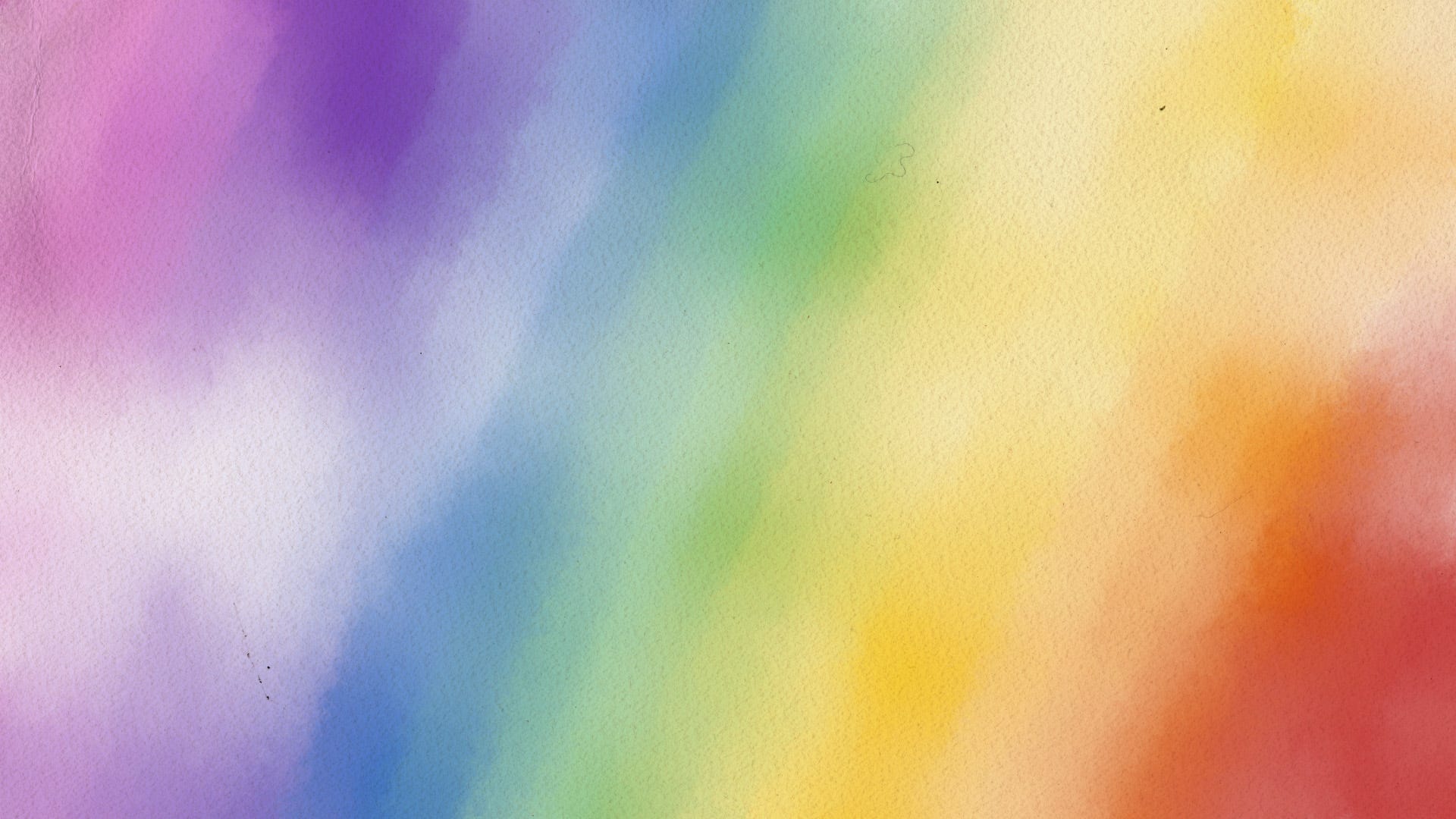 'Thank you for the beautiful drawings.
They are fully to my liking.
Thank you very much once more.'
Floris de Kleermaeker
PhD. Student, Maastricht University